ESTIVAL TORREQUEBRADA ****Sup
Can you imagine disconnecting on a unique beach? At Estival Torrequebrada we offer you the best services next to a unique paradise: the beaches of Benalmádena, with fine sand and bathed by warm waters.

From Estival Torrequebrada you can live a unique experience. We are close to Malaga, and you can discover the city from a bird's eye view from its cable car or walk the Caminito del Rey, which is one of the most popular trails in Spain. Don't forget to visit the Alcazaba fortress and the Pompidou museum. You sign up?

An hour's drive from Estival Torrequebrada you can feel nature on your skin when you discover the Natural Park of the Desfiladero de los Gaitanes, which has the Caminito del Rey. A unique path where you will find a walkway attached to the rocks. Touring this environment is exceptional; with its highest point located 105 meters high. An adventure!
Read more
Virtual Tour

Take a look at the room where you want to stay, at our facilities or simply enjoy a virtual tour of our Hotel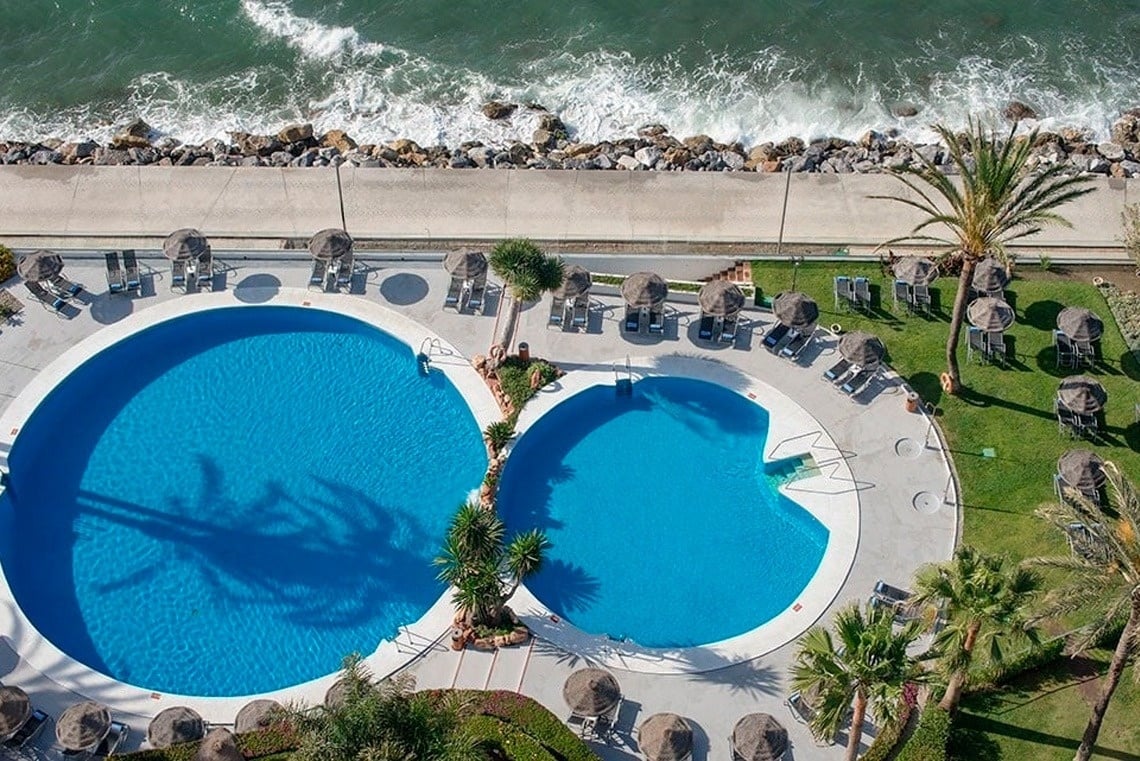 Awards and Commitments
Quality and excellence
Our commitment
Estival Group is committed to quality and excellence in all services. Guaranteed by nnual awards and recognitions, both by several organizations and our clients.

We are also proud to be a company with responsible management, highlighting our commitment with the environment. All our establishments already use 100% renewable energy. To continue leading in environmental sustainability, we work with several objectives:
- Use of certified 100% renewable energy
- Remove single-use plastic
- Amenities with EU certificate "OXO-biodegradable"
- Use of biodegradable cleaning products
- Replacement of LED bulbs
- Devices for control and optimization of water consumption.

In addition, Estival Group actively works in different campaigns so the world around us is a better place.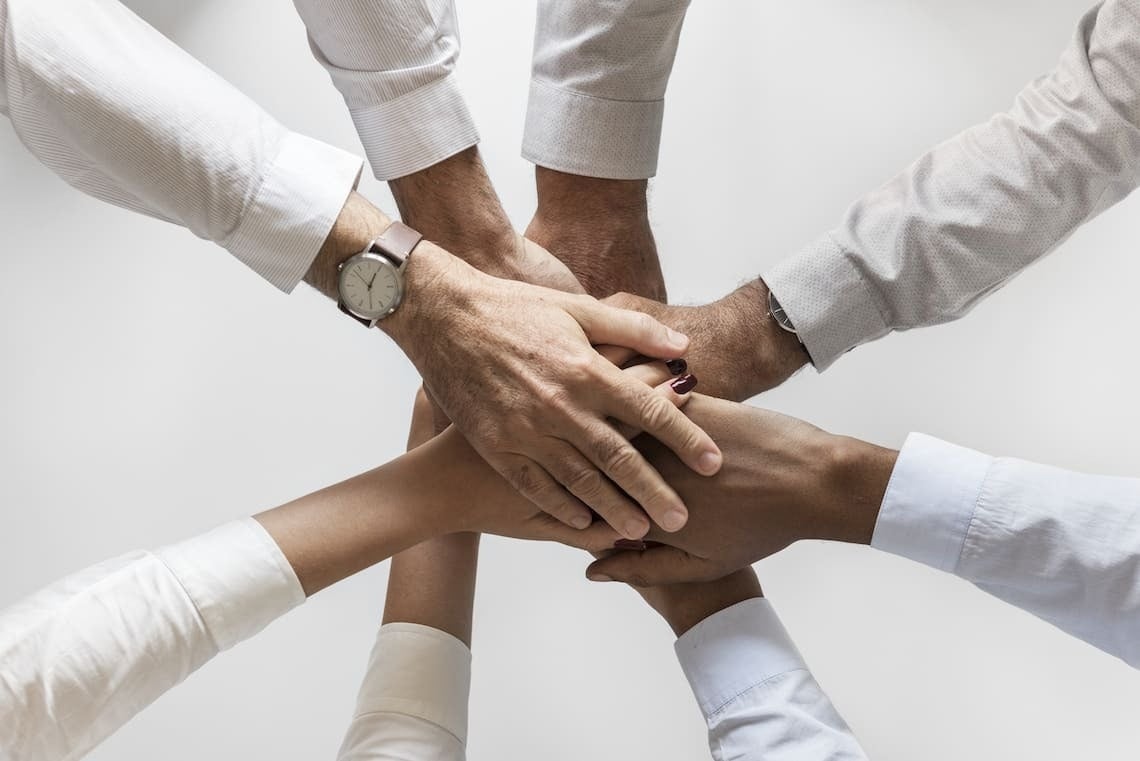 September 2021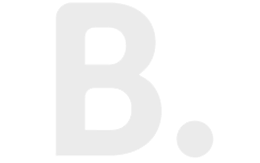 Lovely «Lovely hotel, our room was beautiful with amazing views, the all inclusive drinks were great with branded spirits and cava, all the staff were great, especially the restaurant staff. Overall a fantastic hotel and we would definitely return.»
September 2021

A beautiful hotel «We are currently staying in this hotel and it is wonderful. It is very clean, the staff are amazing and work so hard. There is a vast selection of food on offer to suit everyone's tastes. The pools are kept clean and they have the most beautiful views of the sea. There is a good selection of drink and plenty of wine.»
August 2020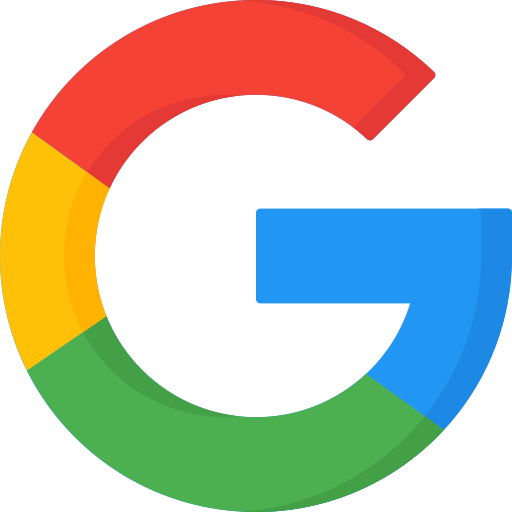 Great place! «This is a hotel with which I am very familiar having stayed here frequently for many years. I have previously reviewed. Despite the Covid-19 situation, the hotel is coping well, it's spacious nature undoubtedly is a great benefit at this time.All staff appear to be taking and ensuring appropriate measures. Facilities, staff and location remain excellent. Good restaurants quite nearby and there are frequent bus services and a taxi rank right outside.»
SUBSCRIBE AND FOLLOW US
Find out about our news and offers before anyone else!